Title generated by ChatGPT
Rubric-based grading promotes fairness and consistency in the evaluation of student work. You can use a set of clear criteria and ensure that all students are held to the same standards. Additionally, rubrics can be used to provide detailed feedback to students, which can help them understand the strengths and weaknesses of their work and identify areas for improvement. Common rubrics can be a great resource across grade-levels and departments, so students learn the common language and expectations.
If you're using a digital workflow with students, such as Google Classroom, having common rubrics and using them with students is both easy and effective. Bonus: providing mastery-oriented feedback is also a checkpoint in the UDL Guidelines. You can read more about that here. 
Let's take a look at how you can use common rubrics AND possibly pair it with a digital workflow.
Template Gallery
Google Workspace provides a template gallery in all the Workspace applications. The Template Gallery allows for common items that may be used repeatedly among your school.  Common rubrics would be a great item to have in your school-wide gallery. When you upload an item to the gallery, it allows your organization to automatically make a copy of it and edit it as their own, in their own Drive. The template does not change your original, you can have the gallery create a copy of the original.  This gallery would be useful for school-wide or district-wide charts, logs, rubrics, slide designs etc.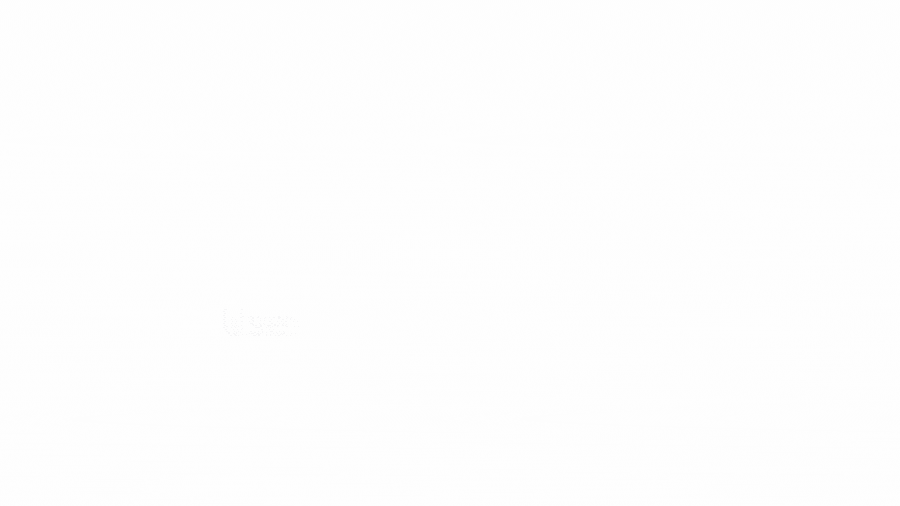 Finding the Gallery
Are you reading this and asking, where IS this gallery you speak of? Well, the waffle comes in handy on this one.  Long into Google Chrome, go to your waffle, and click the desired app where you would like to store or access a template.
Turn on the Template Gallery
If you don't see the gallery, visibility of this gallery may need to be turned on in the settings first.
Choose the app where you want to work on templates (if you don't see them…)
Choose the three lines, click settings
Check the box to display Templates
Click Save
Now you should see an option for the Template Gallery
Click the words Template Gallery for the drop-down and access to your organization's Templates.
Submit a template for district or organization-wide use.
⭐️The Magic: Using Template Rubrics in Google Classroom ⭐️
Now THIS is where the magic happens!  First, you must use the Google Classroom Rubric Template for this to work! You cannot write in any of the areas that are blank, or the rubric will not upload. Input your indicators, criteria, and then delete out or add any rows you may need. Be sure to including the spacing and formatting that already exists in the template.
Additional Ideas of how to Use Templates:
School Wide reading log in Docs – each teacher can take the template and add custom information
Prepare a Google Site template for student portfolios! By setting up a skeleton, students will have guidance as to what evidence they would need to provide.
Prepare a template survey in Forms that you want all stakeholders to use and send out
Digital Student Agenda – create the template to share with all staff, who then can use this master in Google Classroom>every student gets a copy!
In Closing
Google's Template Gallery is a great resource all on its own, but pair it with common rubrics and mastery-oriented feedback and BOOM 🎆, that's MAGIC! Not only will we have the benefits of rubric-based grading, but you also add a collaboration and consistency piece when sharing these rubrics in the gallery.
I hope you can grade with gills, and use these new skills to catch some great work!
Take Care, Everyone! 💙
oFISHally Yours,
Erin Fisher 🐟🐟🐟