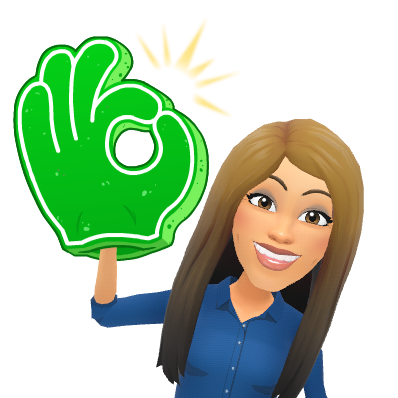 Cod a minute to learn something new…😉 😉
There are so many amazing tools to enhance instruction in the EdTech world. Eventually (hint) I'll do a post on my top 100, because honestly there are THAT many. However, a number one tool that stands out EVERY time is Pear Deck.  I have to devote a post "sole"ly to them because honestly, they just keep getting better and better!  Recently, I co-hosted a podcast with the amazing Tori Cameron of Steam up the Classroom. Together, we talked to Risa Bennet of Pear Deck about this amazing tool! Give it a listen here!
You can take a look at my previous posts about the Pear where I go over how to create a deck or the (newer) amazing Flashcard factory by clicking here, here and here (see so awesome – they have multiple posts). This week I'm going to talk about Pear Deck's newest features and even better, their MASH  up with NEWSELA (also a top tool!), let's take a look below!
Pear Deck + NEWSELA 
Could there BE a better mash-up (totally channeling Chandler Bing there)?  Seriously, both of these tools are amazing and now they are together like PB&J!  Peardeck will provide you with a deck and article DAILY to use with your class! Pick and choose, or use this great "pair" each day! You can present the Deck whole class or assign it in student-paced mode (premium) and hear from every student!  To read more about this great "pair" and/or to sign up for the daily deck, click here. Also, check out my video below on how this collaboration works!
Pear Deck + Quizlet 🍐
Pear Deck has a great partnership with Quizlet when you use Flashcard Factory! It's quite easy to copy and list from Quizlet into Flash Card Factory (100% free) and practice vocabulary in an ACTIVE format.  Once completed you can then push student examples back OUT to Quizlet.  I have NEVER seen so much enjoyment from practicing vocabulary than when students play Flashcard factory. I've seen it in grade 12 all the way down to grade 2! I use it with adults in my trainings as well and it is always a favorite! Talk about ENGAGEMENT! To read more about this integration, click here, and also be sure to watch my video below!
Great ways to use Flash Card Factory
Click here to sign-in to Flash Card Factory
NEW Pear Deck Menu 🍐
A common mistake when presenting an interactive Deck is not using the Pear Deck Add-on. Well, it's now easier than ever! Recently, Pear Deck pushed out its own Menu that appears within the Google Slides Menu, right next to Tools. If you don't see this menu appear, try adding the Google Add-on Pear Deck and the extension Pear Deck Power Up.  This is a great feature, see below to learn more!
Active Learning 💃 🕺
Pear Deck is such a great tool because it really promotes active learning. All students are engaged in either the interactive slide presentation or in the vocabulary instruction.  There isn't an option for a student to tune out because they are ALL being asked to engage in a task. If you're "urchin" for something new in the classroom, give it a try!
Save yourself the haddock, and don't let students flounder! Pear Deck is the best thing since sliced bread 🍞, no squidding 🦑! Try Pear Deck this week – Reach out for help and I'll gladly assist!
Special thanks to my fellow Pear Deck Coach Monsieur Fritz for giving me so many great puns!
If you have something more engaging than Pear Deck, Let minnow! Post below!
Take care, everyone!
oFISHally Yours,
Erin Fisher 🐟 🐟 🐟