Hello Everyone!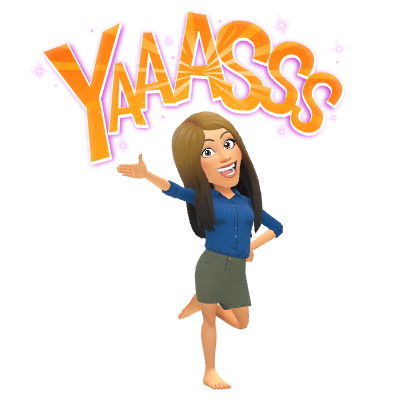 I could not help but have the title above. We have done so much adapting this year as a district! Central Elementary is doing such an amazing job adapting to new technology in the building! JRSRHS is doing an amazing job adapting to their technological circumstances (that will improve!). Mitchell continues to adapt to new tech tools and standards. We all adapted on Tuesday, when someone broke the internet 😜 whoops (it was me, I am sorry – it won't happen again…I hope)!  Everyone is adapting, and when I see it, I am so impressed! We are preparing our kiddos for changing tides and it's showing! Let's see what changes are taking place in tech this week:
Catch of the Day: Typing Practice! ⌨ ⌨ ⌨ 🎣 🎣 🎣
Thank you, Sarah Beberman and Beth Barra for sending me the programs you're using for classroom typing practice.  If you find your students need additional typing practice, after computer class where they also work on typing, Sarah is using Typing Club (click here) and Beth uses both typing club and Nitro Type (click here).  Typing Club even includes "Touch Typing" which gives practice for typing on the iPads as well. This may be a good use of downtime in the morning before school or "while waiting" for everyone to get up and running on their Chromebooks.
Google Slides Update               
Google Slides recently had a major update! Now, it has an add-on menu, chart feature, skip a slide option, and tile view.  Check out this video post to see the new features.  One of the best new features is the ability to insert charts. You can now have students EASILY create timelines with the timeline chart inside Google Slides and that is just one of six (so far) diagram options!
Reopen Closed Tabs 😲 💻 😲 💻 😲 💻
Do you ever close a tab accidentally? I do it ALL OF THE TIME!  Here's a VERY quick video to show you how to reopen that tab in the exact same spot where you left it! It's basically an "undo" for internet tabs.  Sometimes it's the tricks that are so easy, that we forget to share them! What's your quick trick? Share your trick in the comments below or send it to me via email! These little tricks help us all and together we are better!
Special Ed Presentation 🖥
This week I had the most wonderful opportunity to present at Bridgewater State.  You can view my presentation below, and you may find some helpful tools. You will notice Pear Deck Slides embedded into the presentation. This can now be accomplished with the Pear Deck add-on (see above blog post). Thank you to the IEP coordinators, James, and Special Education staff for giving a great presentation on our PD day. You'll notice I used some of your content in my presentation.
Flipgrid Overview 
Have you caught the FlipGrid fever?  If not, give it a try!  This (free) program is EXPLODING all over the Twittersphere! Flipgrid started to gain momentum last year, and recently has just exploded! This is a great site/app that can truly be used at all grade levels, including PreK!  Picture a PRIVATE grid, that you can share with parents and/or students, that has little videos of a classroom activity, response to a prompt, quiz etc! You as the teacher/moderator control the grid. YOU decide what videos can be seen, and who can see them.  I can't say enough about this tool! Since it's exploding everywhere, some of the top ed-tech leaders have created "how-to" guides. So, see below if you're interested in using this fantastic tool! You can book me as well and I can come in and help you use it or film!
Click here for a "how-to" guide. Don't be fooled by the length of the guide, the font is really big. It's a quick read.
As always, if you want to try any of this amazing task, reach out! You can find my booking calendar on the Contact page of my blog.  I love this stuff, and there is no task too small that I don't enjoy! Even if you just want me to film for you, for FlipGrid! Maybe you just need an idea of how to get going with technology in your classroom, I'm here for you in these changing tides 🌊
I hope everyone has a great weekend!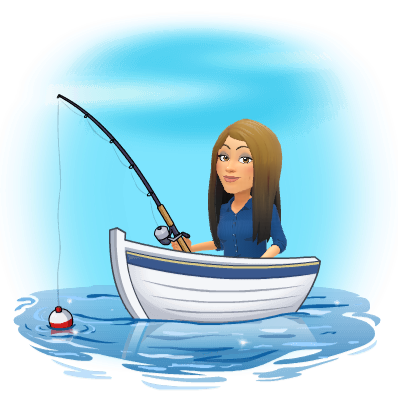 oFISHally yours,
Erin Fisher 🐟