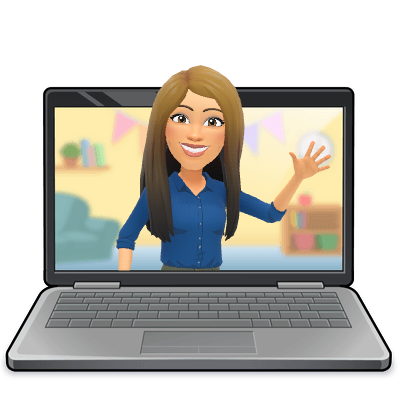 Wow – 3 months. I have never gone 3 months without writing.  Quite honestly, there is just so much in my brain I can't seem to get it all down in a cohesive, well-thought-out post that is worthy of your time it would take to read it. I've also found myself with less time to write this year. Do you find yourself in a similar situation?  Time is the commodity these days, more than ever.  How much time are we teaching…how much time does it take to plan…time to email…time to record…time to give feedback?  Time. To. Just. Breathe.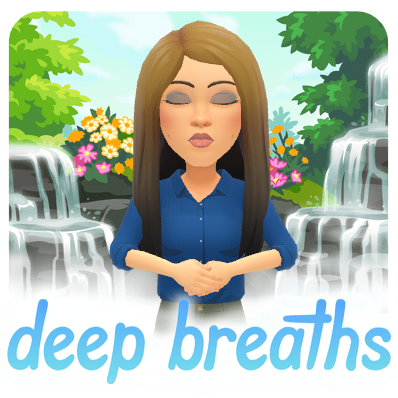 The tide is rising and when we think it cannot get any higher, it surpasses the last tideline.  However, we are not underwater.  We are rising as well, along with the tide. We are rising to the occasion because that is what we do. Sometimes, just the little things help us rise…Maybe these little things below can help you ❤️️
Meet:
Narrate your Slides:
Do you use Mote? If so, it just got even MORE amazing! Instantly record audio that directly inserts into your Slides AND saves to your Drive!
Live annotations:
Web Paint is a great, FREE extension that allows you to annotate and the ink shows to those at home and those in front of you!
Kami also works well for this purpose as well, with PDFs.
Join your Meet twice, on ONE device!
If you've tried to model written activities with a doc cam to both students in front of you, and students at home, you know the struggle I'm referring to with this video below. The image inverts to those in class. HOWEVER, if you join your Meet twice, you can fix this and it IS possible on ONE device (although it does take some finesse)! The key piece is the Volume Master extension.
These tips and tricks are simply the suggestions I can think of to rise above that ever-rising tide of this school year.  We can do it, we always have and we always will. 💜
Take care, everyone!
oFISHally Yours,
Erin Fisher 🐟 🐟 🐟