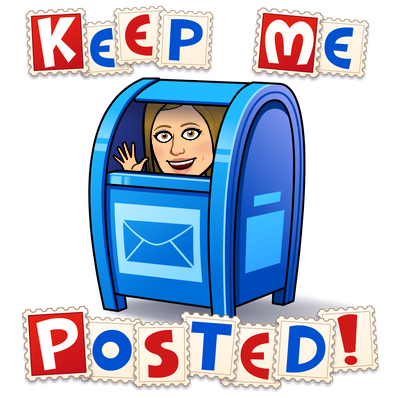 Throughout this journey of remote learning,  Google has surely tried to keep up!  So many updates have come out for all Google Products in the last two months. Trying to keep up with updates is a full-time job! Luckily, it really is my full-time job…so, without further ado, check out some my favorite updates (among many) below.
Also, be sure to check the end of this post for the latest trend in education – Bitmoji virtual classrooms. Thanks to my friend Nancy Carroll, tech integration specialist from Walpole, for the slide deck!
Add to Tasks: task button
Your email just got the task button! Woohoo!!  It looks like this:
Why is this a great update? Check out this video below to see how to use tasks.  It makes it so you no longer have to leave emails unread – you just add them to tasks and get a reminder embedded right into your Google Calendar.
Hyperlink Individual Words in Sheets
Sheets received a great update in the last week. If you ever wanted to use Sheets as a database, you may have noticed you could only hyperlink an entire cell, rather than a singular word or phrase. Well, that has changed!  Now, just as in any other Google Product, you can hyperlink individual words.
Google Docs FIXED Images
One of the concerns I have received with Google Docs (over Word) is the lack of ability with inserting images.  Recently, Docs received a great update in terms of image options. If you like to have a Google Docs newsletter or insert images for students, check out this new update!
Audio THROUGHOUT Slides
Drumroll please….this update is LONG awaited!  Finally, you can have music or narration play THROUGHOUT Google Slides.  This works really well with picture slideshows as well as student projects! Be sure to use copyright free audio when using this new feature. Get free music to use here or record your own narration with Vocaroo!!
The Latest Trend….
Have you seen the latest trend that's popping up all over the internet? Bitmoji Virtual Classrooms or Slides? Well, they are quite cute and easy to make! Make a virtual classroom and insert yourself in! Use it as a Slide and insert Hyperlinks over different areas of your classroom (like your library, or math centers)
Want to make one of your own? Click here for an editable template.
For a few more resources, check these out below:
How to put Bitmojis into Google Products
How to use and Install Bitmoji Extensions
Do you have a recent update that you just LOVE?!! Share it out, I love learning new things!!
Take care, Everyone!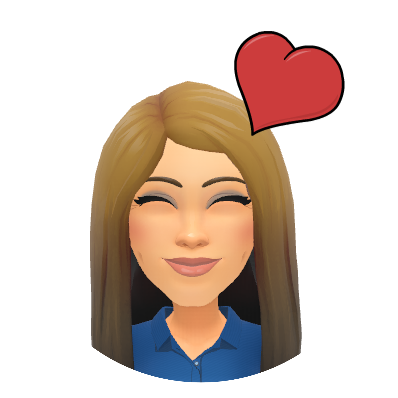 oFISHally Yours,
Erin Fisher 🐟 🐟 🐟