Fun with Images
How's it going? Having a good week? I hope you are! It's a great day to have a great day! Something that makes me smile, and allows me to have a great day, is having fun with images. Whether it's Bitmoji, Giphy, or Google Draw I always enjoy manipulating images for various items I'm working on.  I also LOVE showing students and teachers how to have fun with images!   There are so many great ways to express knowledge – a picture or series of pictures in a presentation is a fabulous option!  We can do so much with images – let's check out a few ideas below!
Adobe Spark  
Adobe Spark is an AWESOME program that allows one to create a variety of digital media. Like many programs, it has a free and premium structure; but did you know that Adobe gives FREE Premium accounts to schools?  Recently, we signed up for it here in East Bridgewater – we even have single-sign-on! Adobe has many preloaded images that are copyright free, or you can use your own to create a multimedia presentation or infographic. Here are two student examples of the presentation option below (and one teacher example – mine) that showcase how it can be used.  This great tool is very user-friendly! Check it out today! **Note these student examples are still being worked on. 
Remove Backgrounds 
This was a great post by Eric Curts of the blog Control Alt Achieve.  He showcases 3 FREE picture editing tools. I really enjoyed RemoveBG. It allows you to remove a background from a picture. I used a picture of my family, but you could remove the background from any image. Then it allows you to have the image as a PNG (no white around it) for your files.
I had fun playing with this tool!
A NEAT trick with Slides! 
This trick is better to explain in a video! It involves setting an image as a background and using transparent shapes to make it interactive. Take a look below.
Giphy 
Do you like animated GIFs and Stickers? I certainly do! Giphy is an AWESOME database full of copyright free GIFs and stickers.  These are so much fun to use in Google Slide presentation, on a doc, in an email or just about anywhere!
Google Tip of the Week – MERGE ALL GOOGLE CLASSROOM ITEMS 
This great tip comes from Dana Goldstein, Mitchell School 4th grade teacher, who wanted to print a Google Doc assignment from her whole team! She was able to use PDFMergy and combine all 55 documents into one PDF for easy printing (rather than go through all of them individually to print). Check it out below!
Do you want to have some fun with images? Need help? Reach out!  I hope you have a GREAT day!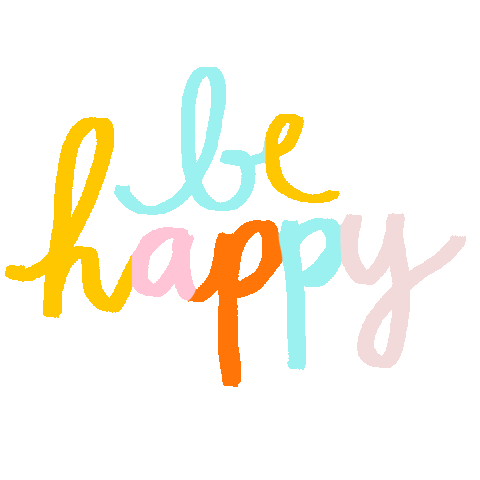 oFISHally Yours,
Erin Fisher 🐟 🐟 🐟